What We Do
What categories of products we do


Feature Products
Some of our featured products we introduced in recent years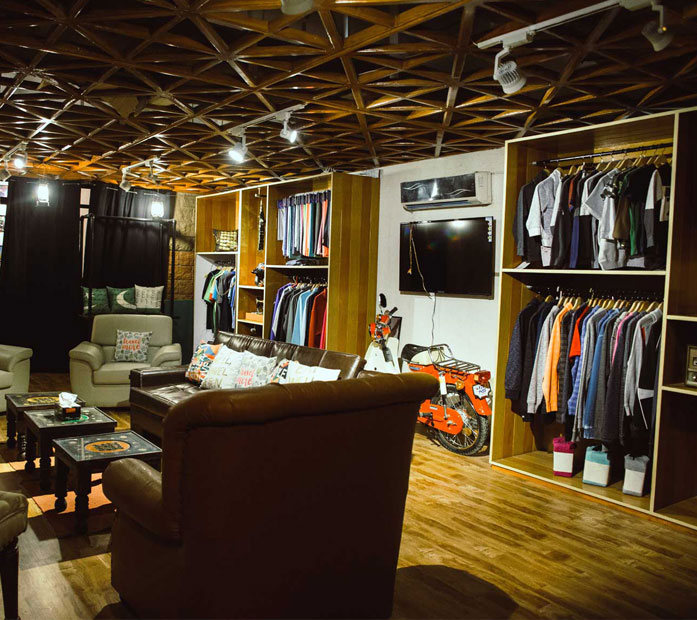 35 + Year
Work Experience
About Friends Wear (Pvt. Ltd )
Everything begins with quality
Friends Wear approaches quality affirmation methods, expecting to recognize and forestall potential dangers in the pre-creation stage. Our quality affirmation, arranging, sourcing, and creation offices work in concordance centering into limiting the expense of value and creating on-time shipment execution, hazard-free and quality items to our clients.
Generally productive and adaptable material plants on the planet. Lean creation, R&D.
Want Bespoke product
Why Choose Us
Minimum Quantity
Our minimum order quantities are the lowest in the industry. We also allow you to split sizing within our minimum order quantity, meaning you can start your brand with a larger range as opposed to a limited collection. contact us for more info.
Low Pricing
We Offer Lowest Wholesale Pricing, Utilizing our infrastructure we're able to give extremely competitive pricing for low quantity custom clothing& Goods offering fantastic mark ups when retailing or distributing and Wholesale.
Experience
Specializing in manufacturing Sports & Fitness clothing, Boxing & MMA Gear, Judo Uniforms for startups and small to medium sized brands, we have a lot of experience in growing brands from just an idea, to a profitable reality.
High Quality
Many clothing produced in the factory is handmade and goes through a quality control process throughout manufacturing, ensuring you always receive products you can trust will meet the high standards of both yourself and your customers.
Sampling & Pattern Making
Material & Fabric Sourcing
recent article
Every single update and story from our journal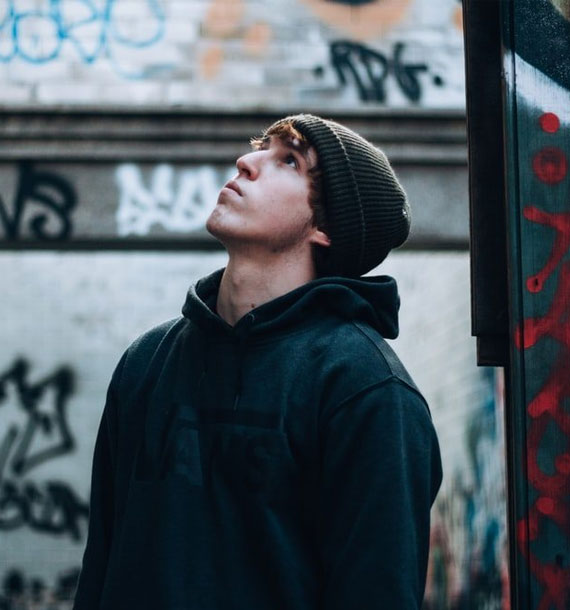 Please wait a while, we are updating our website. If you have any query please send us email at our contact form or at our email address...